Play in Bonnefooi, Brussel (1/10)
New Season at Bonnefooi Club in Brussels, subscribe to play on October 1st.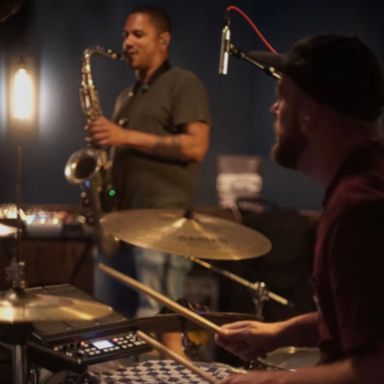 Bonnefooi is a legendary bar in Brussels for about 200p with a small club at the back. We have the best Sound System in town from Void Acoustics, a decent amount of equipment and a pro team to welcome you. Open since 2010 the bar welcomes alternative bands from Belgium and abroad to perform. We are open to any genre as long as it's fresh, alternative, exciting.
We are looking for two bands to play on Sunday October 1st . Submit your act through VI.BE platform! Looking forward to hearing your music.
Doelgroep: we zoeken bands uit Vlaanderen en Brussel

Genres: hiphop, pop, electronic, rock, funk/soul, jazz en reggae

Gevraagd: basisinfo, e-mail, telefoon, bio, 3 tracks, naam groepsleden en locatie groepsleden

Vergoeding:

vast

(

150 euros per act

)