Remix 'Ethanol Bonding' and win a release on VAGUE and a coaching session by SWART.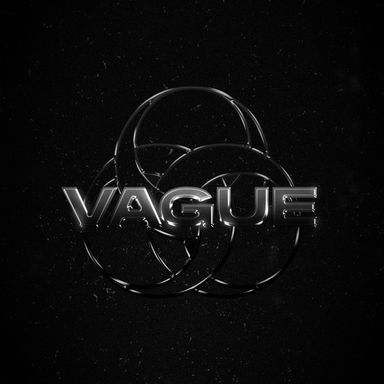 Bedroom producers, unleash your creative powers on SWART's latest release 'Ethanol Bonding' and give your career a boost with a coaching session and an official release.
SWART, one of Belgium's techno gems, has his unique remarkable sounds, yet always manages to fascinate and surprise the audience due his energetic and dynamic style. Hard-hitting kicks combined with melodic sounds and crispy vocals – a perfect combination to grab your full attention. You can hear his signature sounds on various releases such as on Amelie Lens's Exhale, Nastia's Nechto, KTK Records, VAGUE, NineTimes Nine, Ismus, COUP and more.
Send us your best remix of SWART's release 'Ethanol Bonding', get released on SWART's own label 'VAGUE'. But there's more. The contest winner will also receive a coaching session by SWART.
Feeling like you can take this challenge?
Participating in this contest equals agreeing with these conditions (NL).
Participant are free to download the original stems.
Upload and send us your 'Ethanol Bonding' remix here
Deadline: Wednesday January 4th
Check out Bandcamp or Soundcloud.
Doelgroep: we zoeken producers en dj's uit Vlaanderen en Brussel

Genres: electronic

Gevraagd: basisinfo, e-mail, telefoon, bio en 1 track

Vergoeding:

vast

(

Official release and a coaching session

)