Aanrader: webinars aangeboden door het Europe Jazz Network
De komende weken zendt het Europe Jazz Network - een internationaal jazznetwerk waar VI.BE lid van is - enkele interessante gratis webinars uit over de huidige coronacrisis en haar korte-/langetermijneffecten op de muzieksector.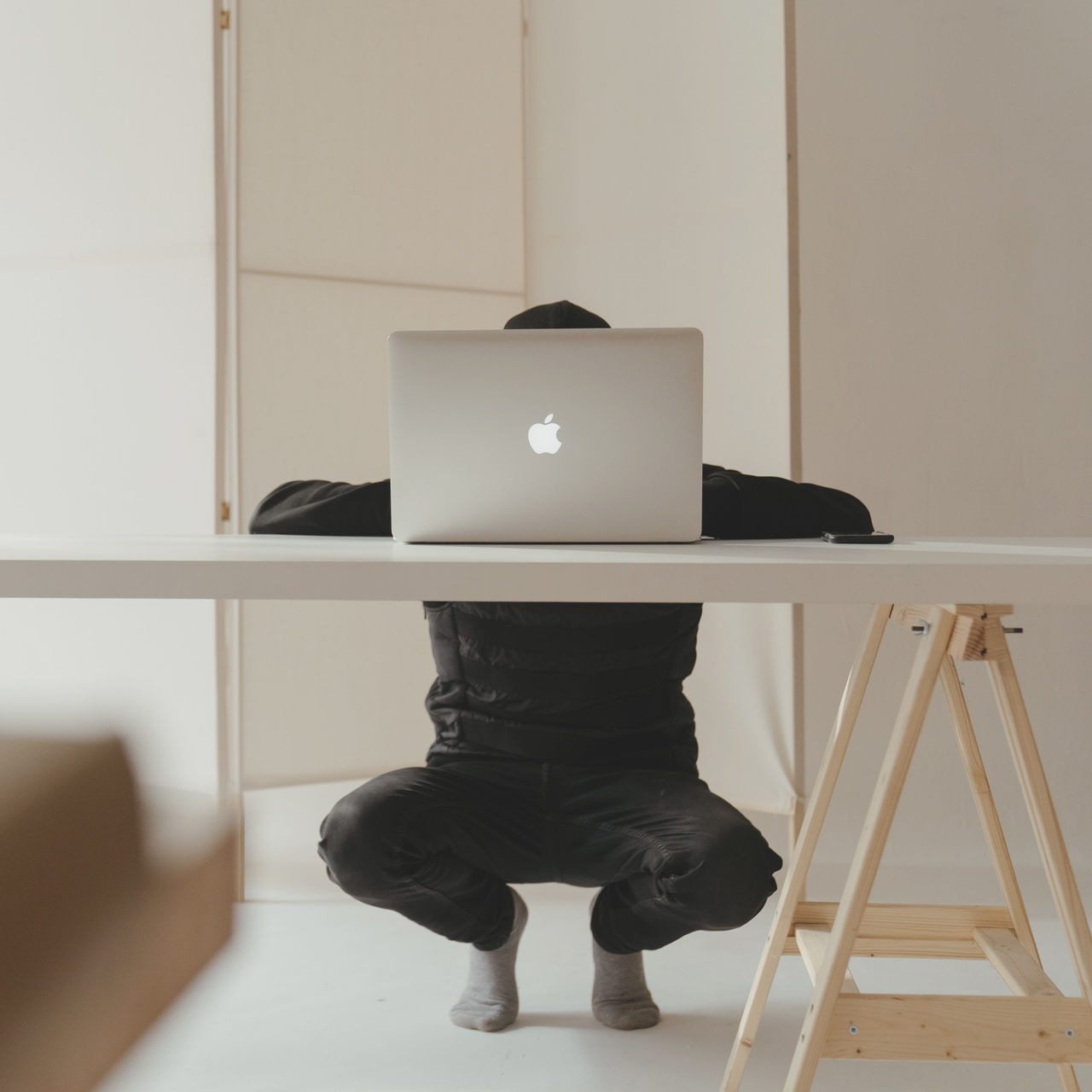 De online sessies zullen te volgen zijn op hun socialemediakanalen (Facebook & YouTube) iedere maandag en donderdag om 17u. Registreren is niet nodig, wel kun je een reminder instellen om geen enkele sessie te missen.
Programma
20.05 | Things Ain't What They Used To Be

"Has my government responded well in supporting artists and the cultural sector through the crisis? Navigating national governments supports: analysis of the national policy measures and presentation of best practices."
Mario Steidl (International Jazzfestival Saalfelden, AT)
Ikaros van Duppen (inJazz/ Buma Cultuur, NL)
Barbara Canepa (Pro Helvetia, CH)
Kim Macari (Artists/JPN Network/ Arts Council, UK)
Moderator: Giambattista Tofoni (EJN)

21.05 | Alone Together

"How do we maintain artistic quality and collaborations in isolation? Creativity and lockdown: a time of reflection and new compositions, artists' digital monologues, house concerts and shows in venues without an audience."
Roy Nathanson (artiest, USA)
Oddrun Jonsdottir (artiest, NO)
Pedro Melo Alves (artiest, PT)
Kenneth Killeen (Improvised Music Company, IE)
Moderator: Martel Ollerenshaw (Australian Music Centre, AU)

25.05 | The day after tomorrow

"Reset: will and should festivals and venues ever be the same again? Analog concerts' strategies for a future with covid-19 and possible scenarios for a jazz-led recovery."

28.05 | How Long Has This Been Going On

"Has history taught us anything? An historic overview of the music sector after the big crisis of the past (past pandemics, World War I, the 1929 great depression, World War II, 9/11, 2008 financial crisis). How did the cultural sector react after the big crisis?"

01.06 | Everything Must Change

"Has the crisis actually improved our offer to audiences? The possible digital scenarios post covid-19: live streaming and monetisation, new opportunities for online audience engagement and socialisation."
Nathan Newman (SBC, UK)
Christoph Huber (Porgy & Bess, AT)
Carine Zuber (Moods, CH)
Reza Akbaraly (Qwest TV, FR)
Ellen Schoenaerts (Artists Unlimited, BE)
Moderator: Anna Umbima (schrijver, UK)

04.06 | A House Is Not A Home

"Will closed borders mean closed minds? Will less opportunities to travel and perform in other countries lead to new nationalisms and isolation? Most of the streaming initiatives now are with national or local artists and in many European countries radio stations tend to play music from their own country. Where will this lead us to?"
Ludovico Granvassu (All About Jazz/MondoJazz, USA)
Martyna Markowska (Katowice JazzArt Festival, PL)
Markus Partanen (Finnish Broadcasting Company/EBU, FI)
Jan Ole Otnæs (EJN President / Victoria-Nasjonal Jazzscene, NO)
Moderator: Fiona Talkington (BBC Radio, UK)

08.06 | Work Song

"How has the crisis affected those working behind the scenes? As the proverb says: "it takes a village to raise a child", so music performances require more than a performer. Discussion on the impact of the crisis on different actors of the production chain: artists' managers, labels, agents, technicians and organisers."

11.06 | Someone To Watch Over Me - i.s.m. Puglia Sounds

"How will our concerts be economically sustainable in a period of global recession? What are the possible scenarios for fundraising and sponsorship in the time of the crisis? Ideas for new business models and cross-sectoral collaborations."
De ontbrekende sprekers worden deze week aangekondigd. Aarzel zeker niet om je vragen te stellen via de chat tijdens de sessies.
Meer informatie
Webinar gemist? Herbekijk alle sessies
hier
.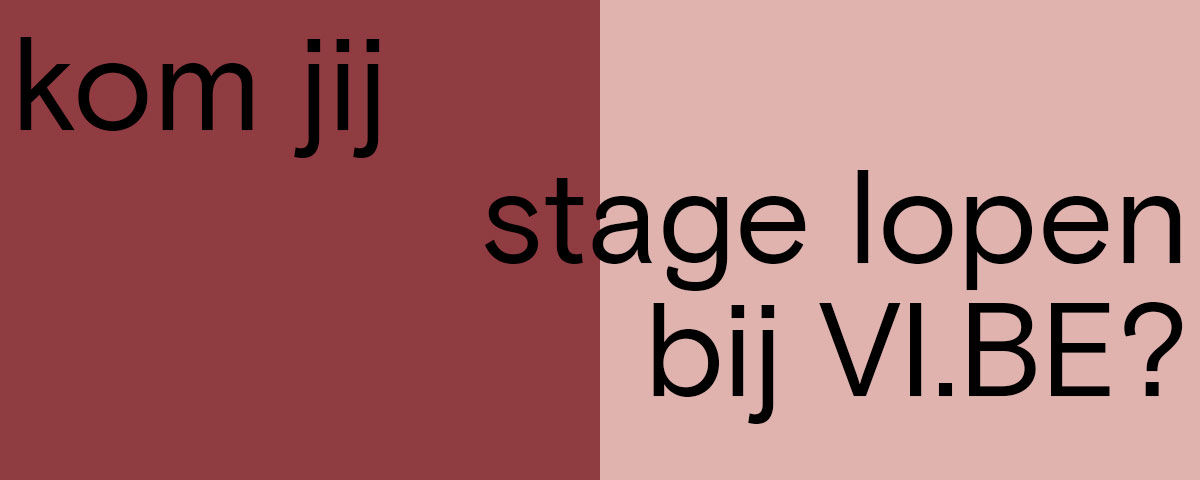 Reclame